Spring Cheese and Wine Party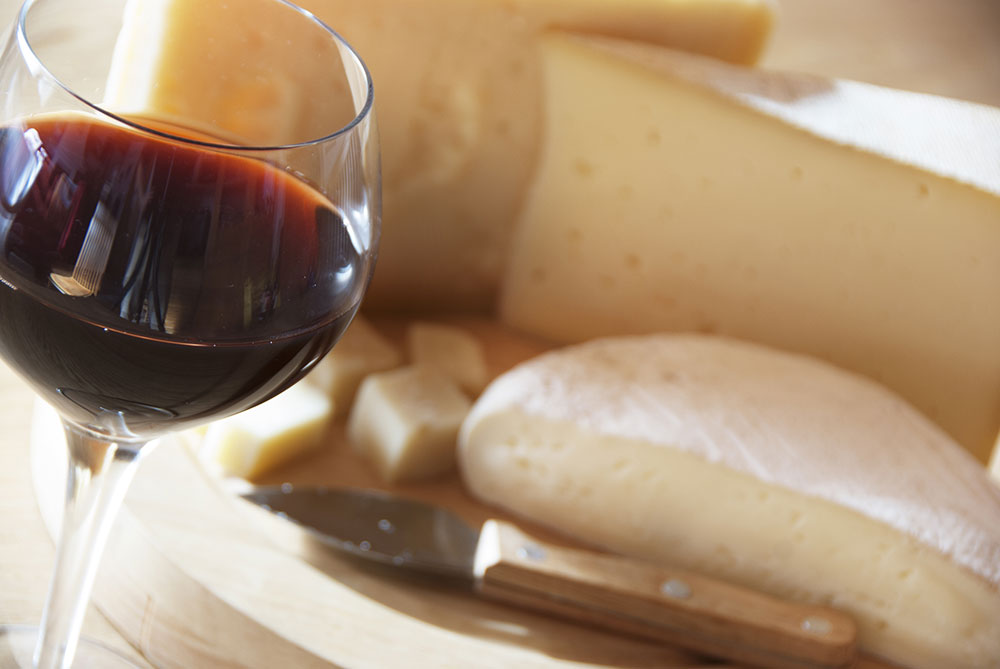 Come to a wonderful evening tasting event with local cheeses and a selection of wines kindly supplied by Cork and Fork. 6.30 pm till 8.30 pm, 2nd April 2020 at Somerset House.
Unfortunately this event has been postponed – a new date will be posted when possible.